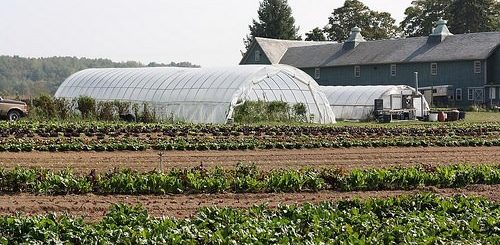 Hi Folks,
The final share of the season is not as bountiful as I would have liked, but we have done our best under difficult conditions. The lettuces and spinach that remain in the field are very small, so we are sending 3 small heads of lettuce and a bag of baby spinach. We also have a fair bit of red or purple mustards which I thought might be useful as a garnish for your holiday tables.
The share for this week will be:
Several small lettuce, cabbage, Brussels sprouts, parsnips, carrots, tatsoi or other mustard, baby spinach, butternut squash, Japanese or white sweet potatoes, and something purple!
Enjoy! Happy Thanksgiving!
Farmer John