Farm News – September 20, 2021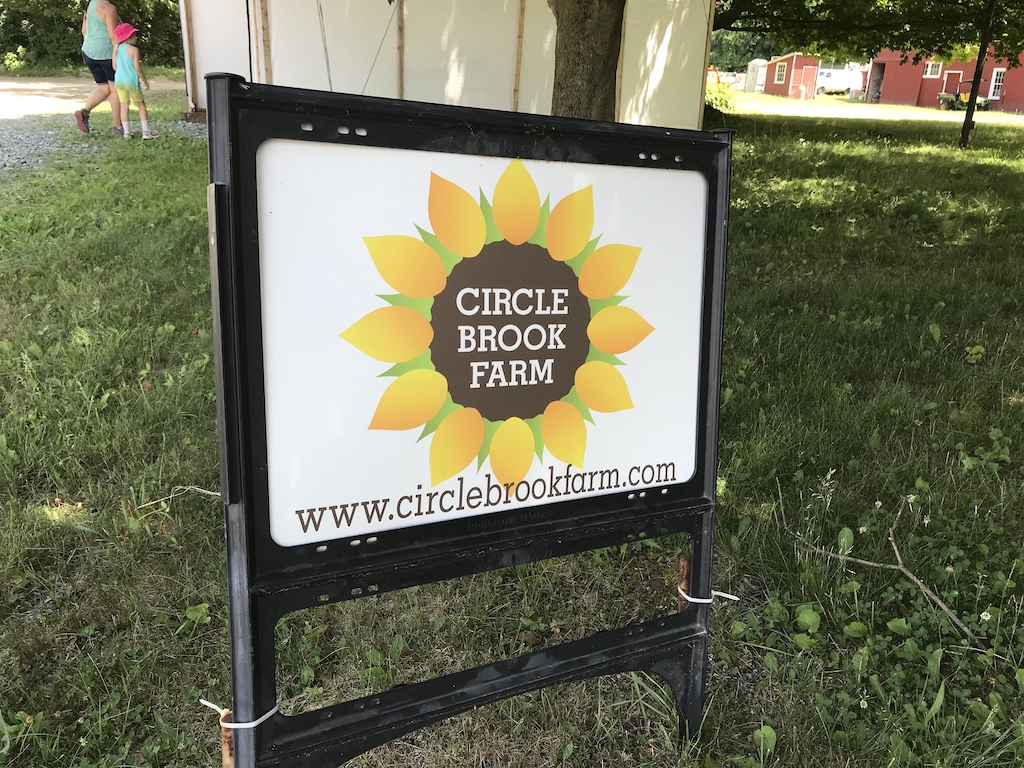 Hello Everyone! So, the fields have mostly dried out and the last two plantings of spinach I sowed have germinated well. Presumably we will have some spinach for you in a month or so. In the mean time we have beautiful arugula and broccoli raab and some nice lettuce. We are busy digging potatoes and bringing in the enormous pumpkin and winter squash crop. We also have beets and carrots, whose tops have died back, to get out of the field and into the cooler.
One of the reasons for the rush to clear the fields is that we are running out of time to plant an oat/pea cover crop. If planted before the end of September, the oats will grow nearly 2 feet tall before being winter killed in January. This protects the soil overwinter, feeds the microbes, adds organic matter as well as giving us ground which is ready to be tilled and planted with early spring crops next season. For later cover crop plantings, we must use winter rye which will tie the fields up until June. We are still working on getting everyone some broccoli from the first fall planting, and we also now have some cauliflower starting to head up, so that will become part of the rotation.
The share for this week will be: Lettuce, salad turnips, eggplant, peppers, baking potatoes, beans, green cabbage or broccoli (or maybe cauliflower), carrots, arugula or broccoli raab, spaghetti squash, red onions, and choice of an herb (cilantro, dill, or basil). Premium shares will also include shishito peppers and a second herb.
The fruit share for this week will be: Sweetie apples and Devoe pears.
Enjoy! Farmer John