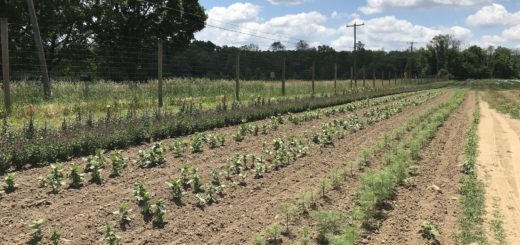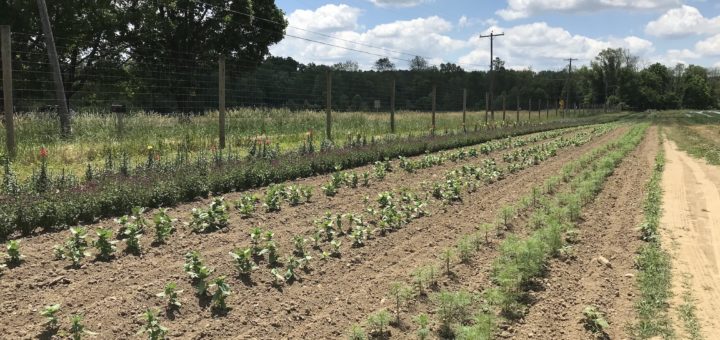 Happy winter everyone! It is time to register for the 2022 CSA season!   Know your farmer. Know your food.
A HUGE thank you to everyone for another safe, healthy, and successful season last year! We still don't know what the world will look like in 6 months, but we know we can plan for another safe and successful season and making less trips to the grocery store.
CSA stands for Community Supported Agriculture.  CSA members pre-pay for "shares" in a local organic farm at the beginning of the season in March when the farmer most needs the money. Then during the harvest from June through November, the farmer delivers a weekly assortment of vegetables, herbs, and some fruit.
100% of your food dollars go to the person who is growing it. You support sustainable, local agriculture and get freshly picked organic produce at reasonable prices.  In addition, you know the farmer growing your vegetables and can visit the farm – establishing a personal connection with your food supply. (more…)