Monthly Archive:
October 2012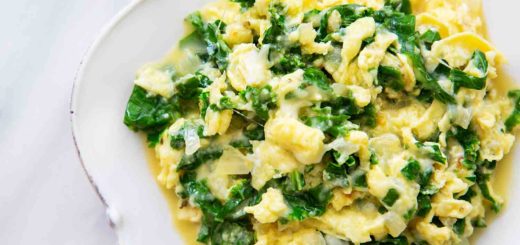 An easy recipe for left over greens and extra veggies. (more…)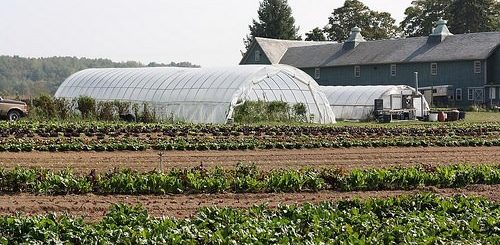 Hi Folks,
It took a few days for the effects of last week's freeze to manifest themselves and in the end we had substantial damage. Despite our efforts at covering certain crops the cold snap was just too extreme (24 degrees!) and we were unsuccessful in saving them. My hopes of one last harvest of beans have been dashed and the peppers while still alive are unlikely to produce much more fruit. (more…)
This recipe is adapted from The Thousand Recipe Chinese Cookbook by Gloria Bley Miller. (more…)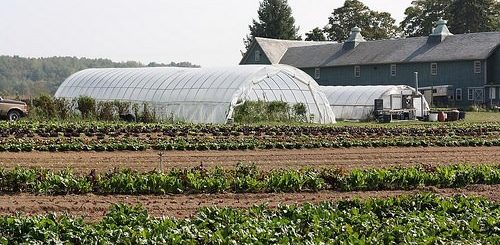 Hello Everyone,
We had our first frost this past Thursday night, followed by a hard freeze on Friday night. We were scrambling on Friday to harvest anything that remained in the fields that would be ruined by the cold. We covered the late planting of beans which have been flowering heavily in an attempt to salvage the harvest. (more…)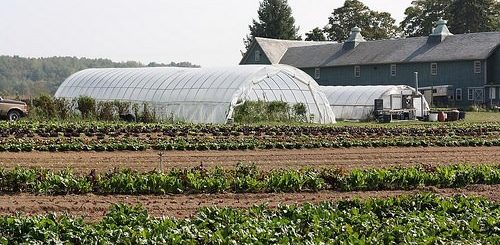 Hello Everyone,
It was quite a rainy one this past week and we are dealing with very muddy conditions here on the farm. Wet conditions are the norm in the fall and other than making our harvesting a bit more difficult abundant moisture is beneficial to the brassica crops, the carrots and other root vegetables.
Nights have been getting progressively colder and we narrowly missed getting frost on Sunday night. (more…)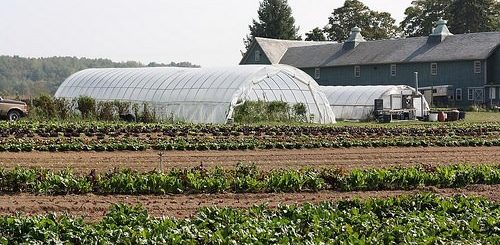 Hi Folks,
It's beginning to feel more and more like autumn. We've had some very cool nights this past week. We are hoping for at least 3 more weeks of frost free weather so that we can harvest from the final planting of beans and continue to pick summer squash. The eggplant and peppers have already slowed way down in their production. (more…)