Westfield CSA accepting applications for 2014 season!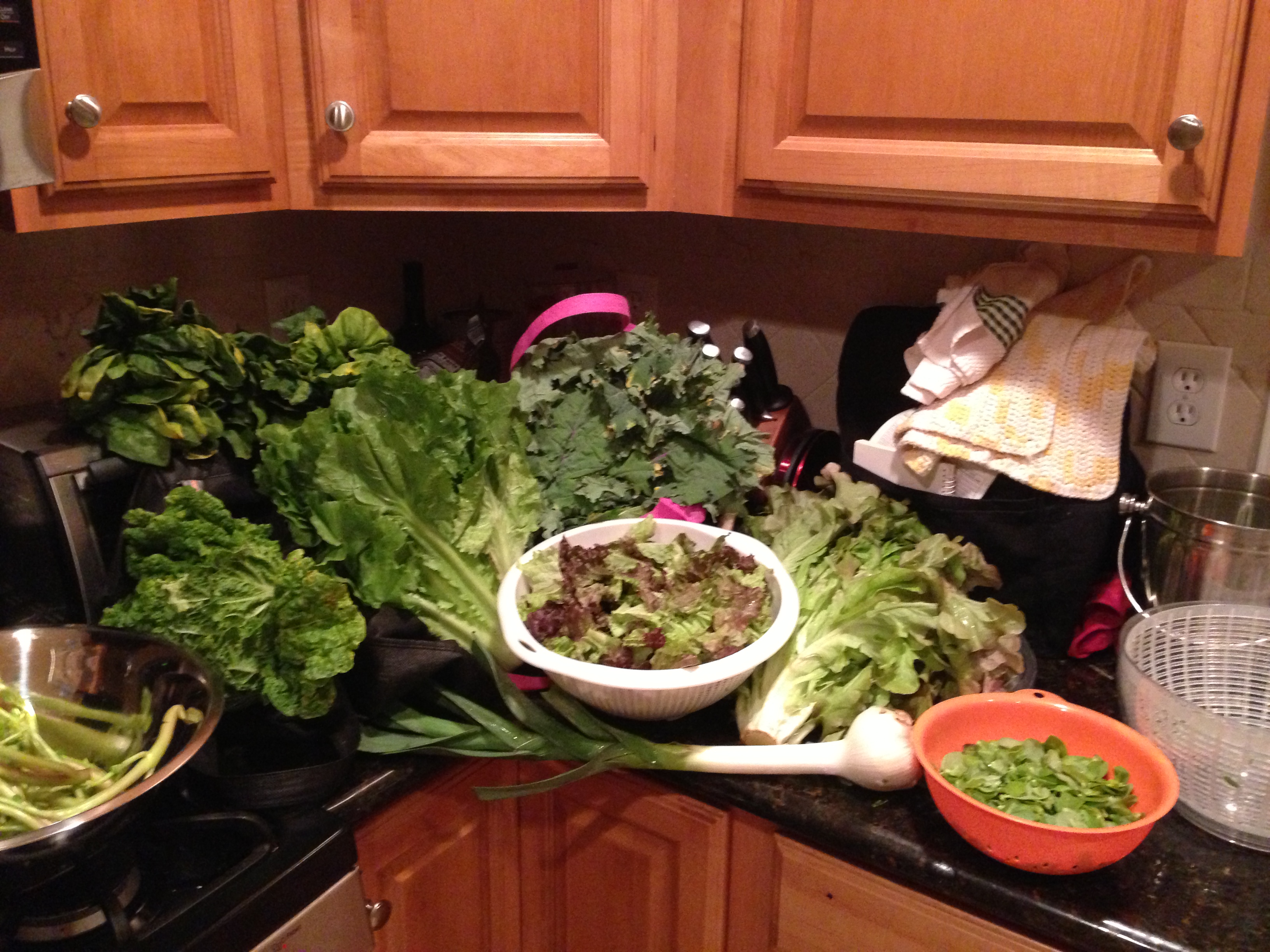 UPDATE: The application deadline has been extended to June 10!
It's time to sign up for the 2014 season!
The price for the 2014 season is $625, with a $25 discount if paid in full by March 1 (That's only $25/week for the early birds).
You can put down a non-refundable deposit of $200 to save your share. Your share must be paid in full by June 1. Remember paying in full before March 1 gets you the discount. If you have extenuating circumstances and need to work out a payment plan we can work with you.
Email westfieldcsa@gmail.com for more information or click here to download an application form.
As before, you can split a share with someone else. If you need help finding someone to split with, let us know and we will pair you up as I get requests, or add a comment below.
2013 season members will be guaranteed a spot in the CSA if registered by Feb 8. After that registration is first come, first served.
Share this information with anyone who may be interested in joining the Westfield Area CSA!