Farm News – October 31, 2022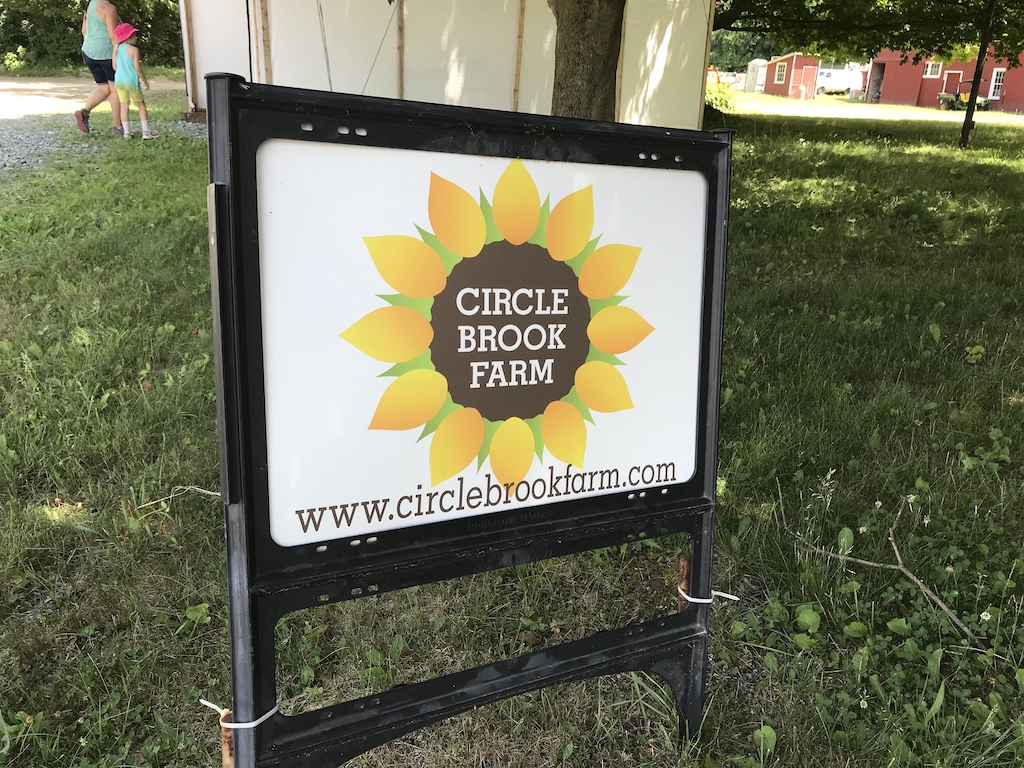 Happy Halloween everyone!   I hope you are all enjoying this spooky holiday.  We made it through several very cold nights over the weekend with minimal damage to the crops and are looking forward to a week of sunshine and mild temperatures.  We are busy here on the farm preparing beds to plant the garlic and digging the last few beds of sweet potatoes.  As soon as the last of the sweets are out, we can begin planting our final round of cover crops – winter rye and hairy vetch.  These serve to protect the fields from wind erosion over the winter, build organic matter in the soil, and provide straw for mulching other crops next season.
As we head into November we will be leaning more heavily on the roots and tubers, fortunately we have plenty of these and they are really nice.  The greens, especially the spinach, have been growing very slowly.  We hope to have some spinach for you during the last 2 weeks of the season.  We are adding Brussels sprouts into the rotation along with cauliflower and Napa cabbage.
The share for this week will be:  White sweet potatoes, Angel hair spaghetti squash, Swiss chard, rainbow carrots, yellow potatoes, choice of redskin or salad turnips, leeks, parsnips, cauliflower Napa cabbage or Brussels sprouts and choice of an herb.  Premium shares will also include some jack-be-little mini pumpkins and a second herb.
Enjoy!   Farmer John