Circle Brook Farm – Fall Event Schedule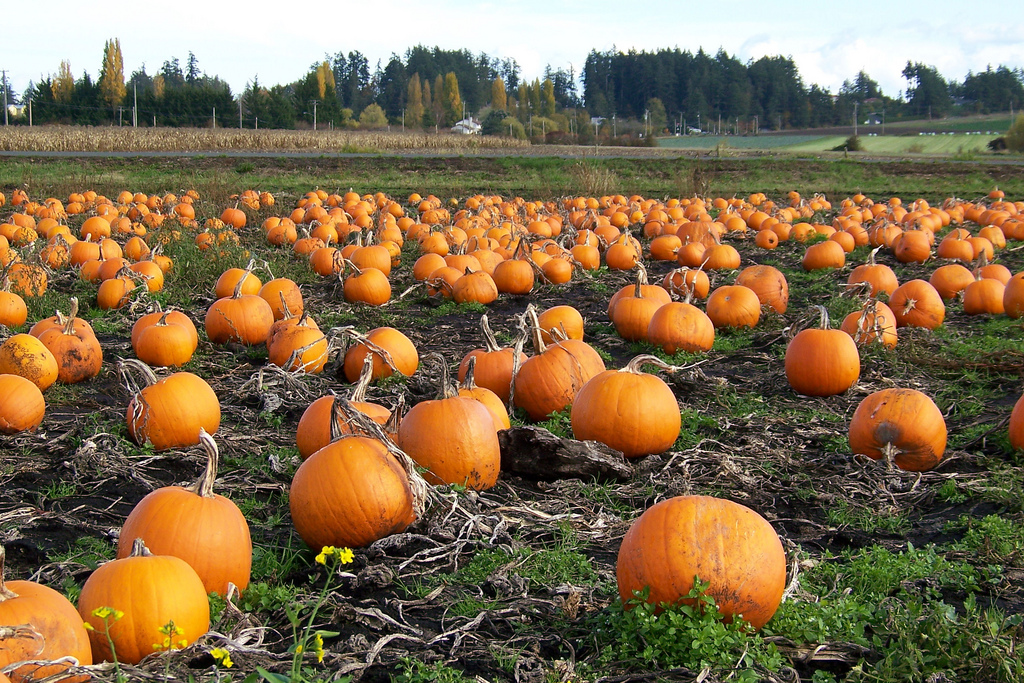 We will host several more events at the farm this fall. These will all be opportunities to see the farm, help out a bit and to receive a pumpkin. I hope many of you will be able to attend. If you are not able to make it out to the farm and would still like to get a pumpkin, you can visit us at one of our markets over the next few weeks:
Montclair- Saturdays @ the Walnut St. Train station, 8 am to 2 pm.
Denville- Sundays @ the Upper Bloomfield Ave parking lot, 8:30 am to 1 pm.
Hoboken- Tuesdays @ Washington St. and Observer Hwy. 3pm to 7:30 pm.
(We don't generally carry many pumpkins to Hoboken, so if you wish to pick one up there, please e-mail me in advance at kruegerjohn@earthlink.net)
Farm visit – Sunday October 19, 10 am 'til 4 pm.
This will be similar to the spring event. It will be potluck for lunch, there will be grills available for cooking. Members can begin arriving after 10 am. I will give 2 farm tours- the first at 11:30 and the second at about 2 PM. If there is interest we can do some pumpkin painting or carving for the kids.
Farm visit – Campfire singalong – Saturday, October 25, 3pm 'til ?
This event will be weather permitting. I will give a short farm tour at 4 pm. We can carve jack o' lanterns if there is any interest. We will build a large fire at the back of the property. Bring your acoustic instruments and your voices. Bring your own food and beverages. We will provide apple cider. Take home a pumpkin or two!
Volunteer days:
Sunday October 11, 10 am
Come out and help with the winter squash harvest and be rewarded with an edible pumpkin and an ornamental type as well.
Sunday October 26, 11 am
Come out and help prepare the garlic for planting. This will be done inside the barn, so it will be rain or shine. Dress warmly! This will be the last chance to get a pumpkin before Halloween! If there is interest and the weather permits I will be happy to show folks around the farm in the afternoon.
Please RSVP to me directly if you will be attending either of the volunteer days or the Campfire event. Also anyone willing to come a little earlier for either of the farm visits and help out with parking or other logistics, your assistance would be welcome!   kruegerjohn@earthlink.net
I look forward to meeting many of the members in the coming weeks!
Farmer John