Farm News – October 11, 2021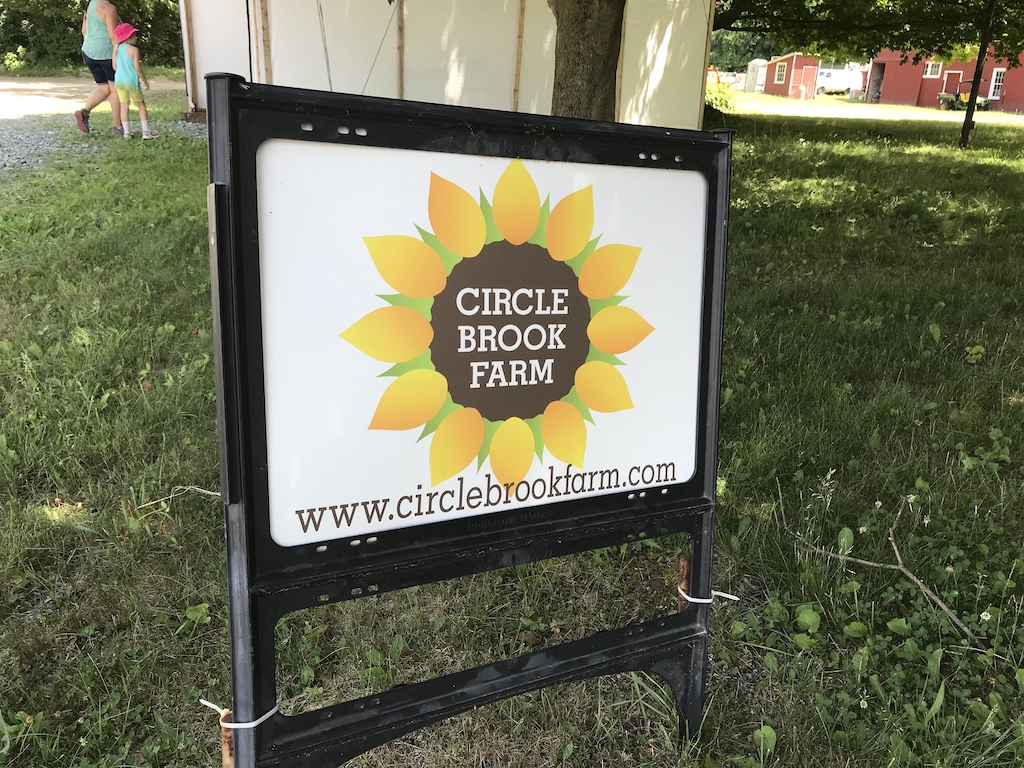 Howdy Y'all! So after a gray and drizzly week, it appears we have some wonderful weather coming in the week ahead. Highs in the seventies; even approaching 80 by Friday and most importantly, ample sunshine! No frost is predicted for the next 2 weeks, not bad for mid-October!
We have a wonderful share for you this week; not very modest of me, but I think you will agree. It will certainly be a colorful one. Beans were not on the list for last week, but we had enough to send to many of the groups. We will try to complete the bean distribution this week for those who did not receive them last time. We are also working on getting everyone a few more summer squash, either this week or next. We continue to offer arugula and tatsoi as a choice; this time some of the tatsoi may be a purple variety. We usually wait until after the first frost to begin digging the sweet potatoes, but we have a lot planted so we thought we better get started. So now you can dig them too!
The share for this week will be: Lettuce, choice of arugula or tatsoi, sweet potatoes, Acorn squash, colored peppers, rainbow carrots, shallots, radishes, cauliflower or Napa cabbage, and choice of an herb (cilantro, parsley, or dill). Premium shares will also include purple potatoes and choice of a second herb (basil, marjoram, or savory).
The fruit share for this week will be: Fuji apples and Asian pears. This will be the last full fruit share for the season. We will send a half share in the next week or two to complete a half share at the beginning of the season.
Buon Appetito! Farmer John