Parsnip Chips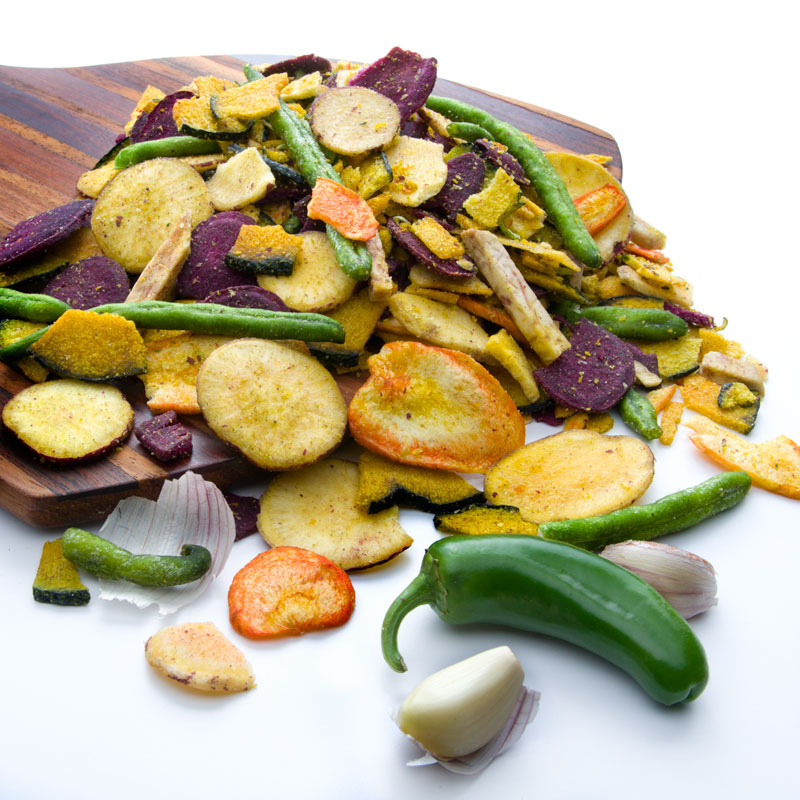 Kale and potato chips aren't the only chips in town. You can also make parsnip chips. Roasting parsnips brings out their unique sweetness and charm, so if you are at a loss for what to make of parsnips, don't swap them yet – try making chips. Here's how, thanks to my newest bookshelf addition, The Roasted Vegetable, by Andrea Chesman. Amounts can easily be halved, depending on how many parsnips we get this week. Give it a try – your kids may fight you for it.
Ingredients:
2 pounds parsnips, peeled and sliced into ½ inch thick rounds
2 Tablespoons extra virgin olive oil
1 Tablespoon chopped fresh rosemary leaves
Salt and freshly ground black pepper
Procedure:
Preheat oven to 425 degrees. Lightly oil a 9 x 13 baking dish.
In a large bowl, combine all the ingredients to taste and toss to coat. Arrange in a single layer in the baking dish. Roast for 30 minutes, until parsnips are well browned and tender, turning once. Serve hot.