Farm News – November 15, 2021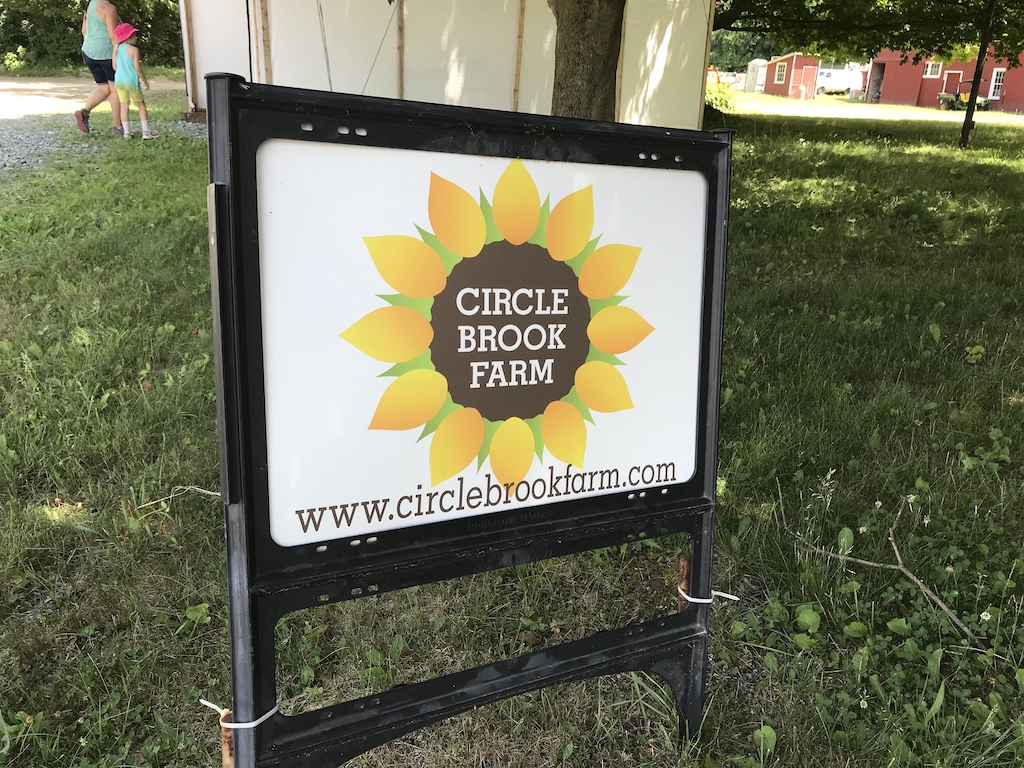 Hello Folks, So we have arrived at the end of the line for this CSA season. A sad time perhaps, for the members, but honestly a relief for my crew and me. My workers are looking forward to escaping the cold and getting back to their families, and I could use a bit of R and R myself! I suspect that some of you may be relieved as well – the shares were fairly abundant, and in conversations with some of the members the word, overwhelming, was frequently used. We try our best to give our members an excellent value, I guess sometimes we outdo ourselves! Despite the weather-related challenges we faced, the harvest was abundant and we were happy to share it with you all.
The one disappointing bit of news I must relate is that, in the end, we will not have Brussels sprouts in the final share. It is frustrating for me, having planted more than 4,000 plants, to lose the crop, but it is the nature of farming. I don't go to Atlantic City, or the track, or bet on sporting events – I like to joke that I am a farmer and that is enough gambling for me.
It is a time to be thankful, and even though we are living in troubling and often tough times we have much for which to be thankful. I am thankful for the support of the members and especially for the core group folks who do so much for the farm, through recruitment and administration. I hope that you will take the time thank them for all that they do. I am so lucky to live in a beautiful place, with fertile soil that allows me to do what I love. I am so blessed to have an incredible team of farmworkers. They work long days in all kinds of weather, doing hard and often tedious tasks, and somehow always manage to remain cheerful.
I wish you all Happy Holidays and a safe and healthy winter. See you in the spring!
The share for this week will be: Spinach, salad turnips, red cabbage, lettuce, celery, leeks, sweet potatoes, kale, butternut squash, French fingerling potatoes and sage or mint. We still have a few sweet peppers left which we are sending as "extras". Premium shares will also include shallots and baby bok choy.
Enjoy! Farmer John