Cilantro Lime Salad Dressing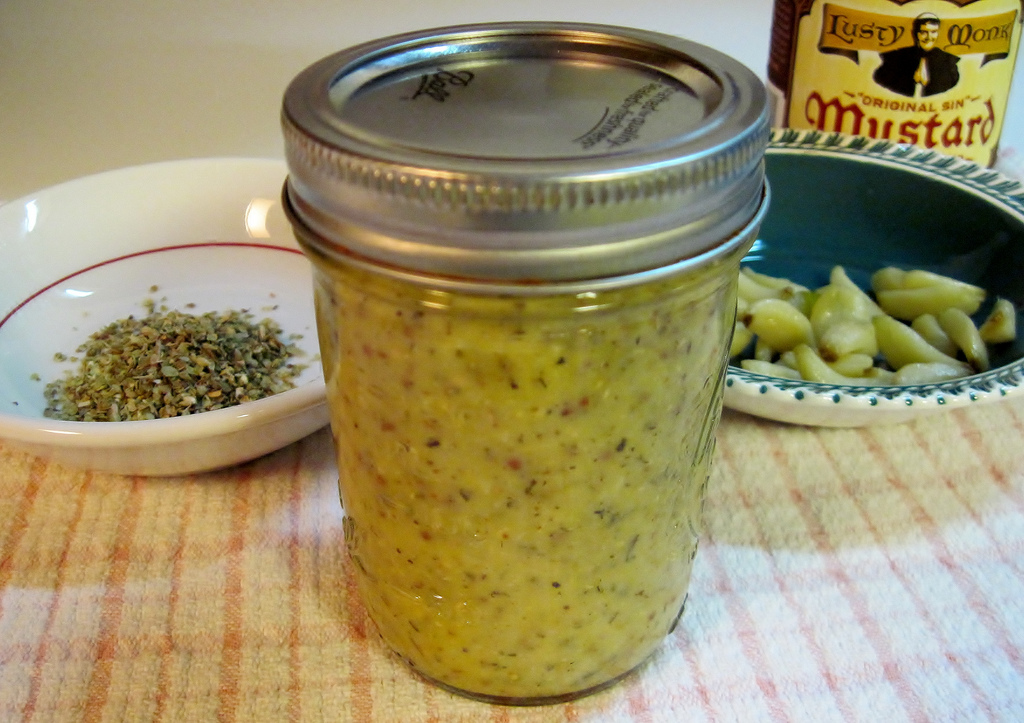 As the herb-growing season draws to an end, we've been lucky to have a choice of herbs, including cilantro. I overhear many of our members say they love cilantro, so, as we promised earlier in the season when we said we'd try to find new and interesting salad dressing recipes, today we offer a Cilantro Lime Salad Dressing that also takes advantage of those "extra" jalapeño peppers — I hope some of you have taken a few and still can find them in your fridge! Give this a try and enjoy cilantro in a new form on your next fresh salad!
Ingredients:
1 cup cilantro
½ cup canola oil
½ cup lime juice
2 small garlic cloves
1 medium jalapeño pepper, halved and seeded
1 teaspoon ground cumin
1 teaspoon salt
1 teaspoon sugar
Procedure:
Blend all the ingredients in a food processor or blender until smooth and creamy.
The recipe should make about 1 – 1 ¼ cup of dressing. Place in a glass jar and keep refrigerated for about 5 days. Just remember to take out of the cold for a few minutes before using, and re-shake the jar to combine the dressing, which will likely have separated in the cold.