Farm News – June 6, 2022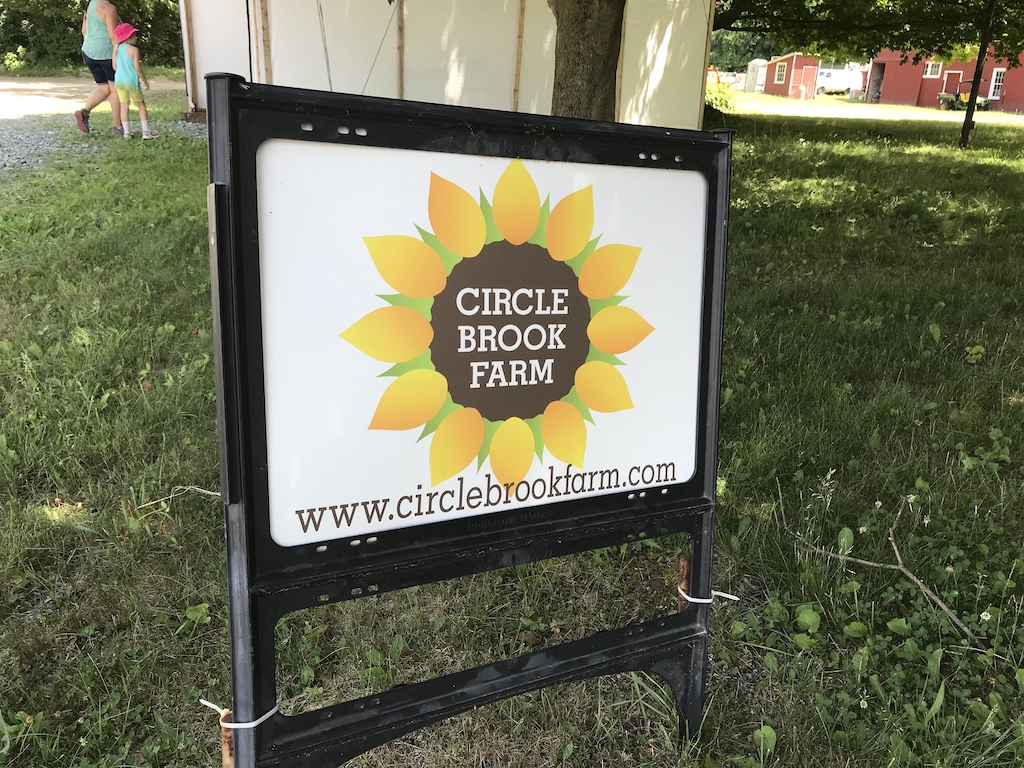 Hello Everyone, so here we go… lettuce begin! We are off to a good start with the first delivery of the season. As most of you know the first few deliveries in the spring are a bit smaller and heavy on the greens. The shares will build steadily over the next few weeks. We always try to have peas ready for the first round, but the cool spring slowed them down. It is possible there may be some English(shell) peas in shares toward the end of the week. If this is the case, we will make it up to the early week groups when we are coming to the end of the pea season. We have lots of sugar snap peas planted, so you should see these 2 or 3 times over the next month or so.
We have zucchini coming out of greenhouse plantings, so we will have a few for everyone this week. The field planting of summer squash is about to start producing, so there will be larger quantities in the coming weeks. The spinach is spectacular! For herbs we have cilantro, dill, and chervil. The Francophiles among you will know chervil as one of the French fin herbs, and that it is not easy to find. It does not tolerate hot weather and we will have it for only a few weeks.
Radishes will be the root vegetable for the first two rounds until the salad turnips size up. If your family will not eat them raw, they lose their bite when cooked in a stir-fry or soup.
The share for this week will be:  Lettuce, radishes, spinach, zucchini, tatsoi, arugula, and choice of and herb (cilantro, dill, chervil).  Premium members will also receive escarole or frisée.
Enjoy! Farmer John