Farm News – September 19, 2022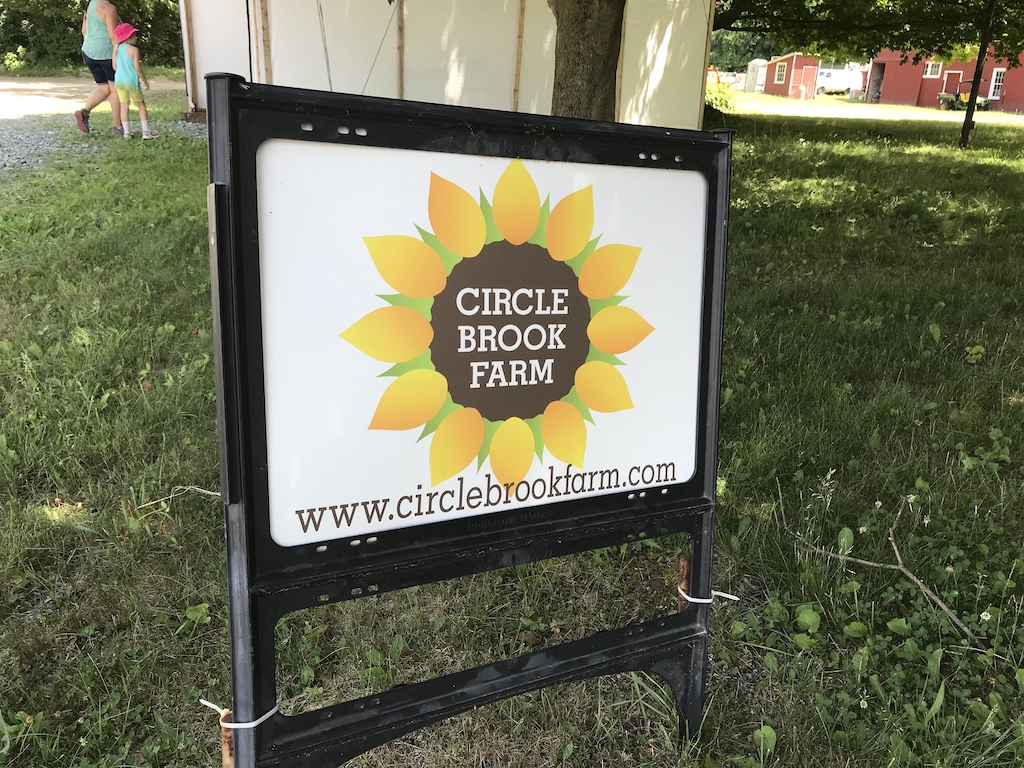 Hello Everyone! The farm has really "greened up" nicely since it has started raining again. The oat and pea cover crop, which we had been waiting to plant, is up and already two inches tall. The fall brassicas are growing rapidly, as are the spinach, beets, carrots, and mustard crops we have planted for the fall. It's going to be a good fall season, but for now we still have a bit of summer to enjoy.
The sweet corn continues to come in heavy – unfortunately, I must say the same about the level of earworm infestation – heavy. Not to worry though, we are cutting the tips off, so you don't have to deal with the mess! Beans are still bountiful as well – there will be more of them this week. Beans are easy to freeze, in case you are overwhelmed. The just need to be blanched for a minute, quickly chilled, and into the freezer (in a bag of course).
We are starting to double up on the root vegetables (as one does in the fall) with radishes and salad turnips. Both can be eaten raw or cooked and both have edible tops, although the turnip leaf is much more palatable.
The share for this week will be: Red fingerling potatoes, shallots, beans, eggplant, radishes, salad turnips, sweet corn, arugula, lettuce, spaghetti squash, and choice of an herb (cilantro, dill, thyme, and basil). There will be tomatoes for those who did not receive any last week. Premium shares will also include summer squash.
The fruit share for this week will be: Sweetie apples and Starkrimson pears.
Happy Autumn and Happy Holidays! Farmer John