Farm News – October 16, 2023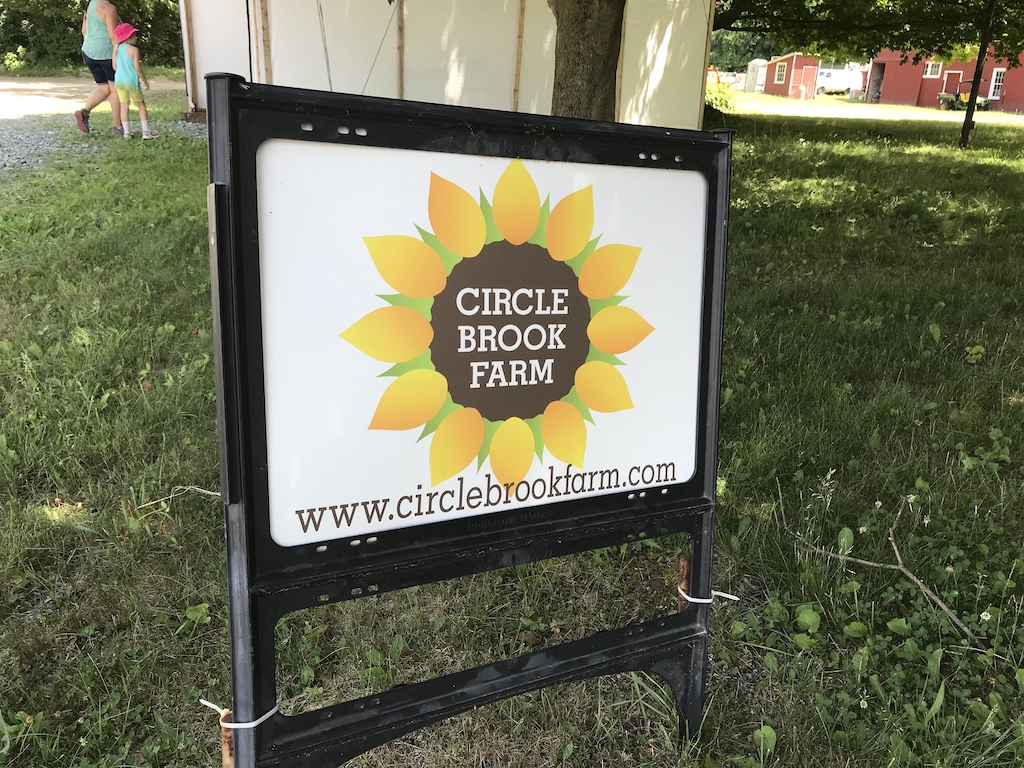 Hi All! The weather continues to be less than ideal. The only saving grace is that we have not had a frost thus far. We are expecting two or three cold nights early next week. Hopefully they will not be too severe, and we will be able to cover some of the more tender crops to keep them alive.
We are still trying to harvest a crop from the last planting of beans and would like to continue the pepper harvest as long as possible. Many of the other crops remaining in the field are hardy enough to tolerate a frost or a light freeze. We are continuing to distribute a second round of cauliflower and cherry tomatoes to a few groups. We are beginning to double up on the root crops, as we often do during the final weeks of the season.
The share for this week will be: Colored peppers, delicata squash, sweet potatoes, red onions, choice of arugula, tatsoi or mustard greens, rainbow carrots, choice of kale or collards, radishes, baby bok choi and cilantro or dill. Cauliflower and cherry tomatoes for those who have not yet received them recently. The premium share will also include fennel and frisée.
The fruit share will be: Jonagold apples and d'Anjou pears.
Enjoy! Farmer John