Farm News – September 18, 2023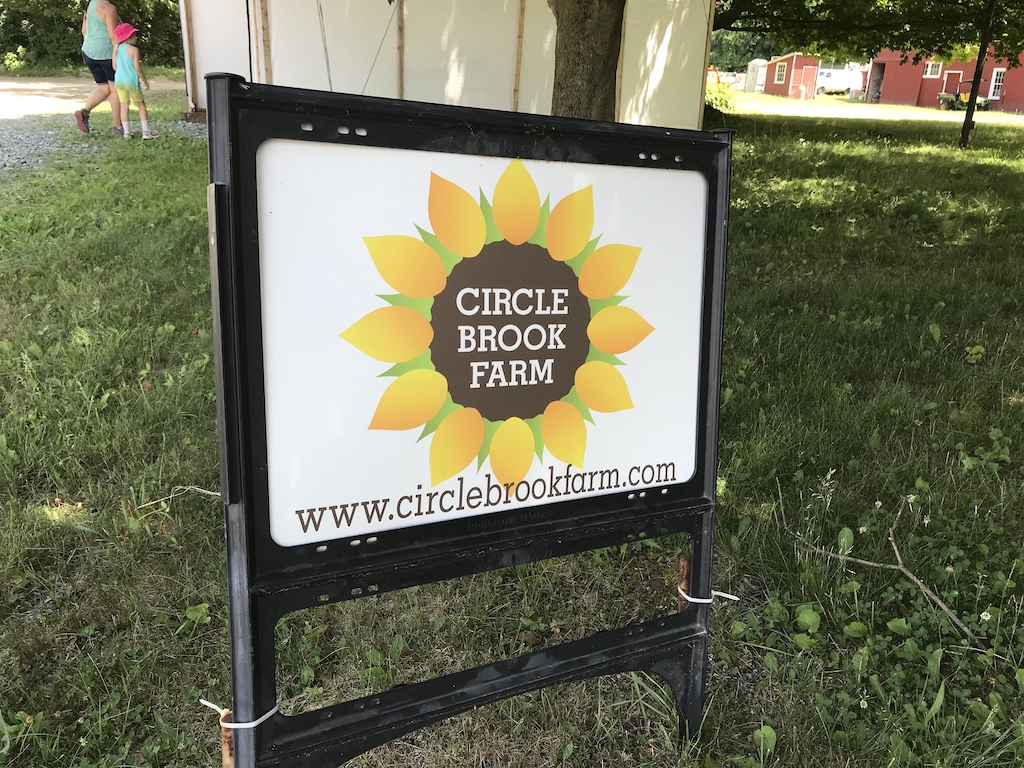 Hello Folks! We had four rain-free days last week and by Sunday it had dried out enough for me to plant some seeds. It is coming to the end of the season for planting – even for crops that tolerate the cold, they just grow too slowly. This is especially true of spinach – it likes cool weather, but it grows much better in the spring as the days are getting longer. This is why I planted a quarter of an acre of spinach in late August. It germinated nicely, but it was almost all killed by the wet soil conditions. If this last planting fares better, it will be ready in November! I will continue to plant radishes, arugula and other mustard greens for another two weeks.
We have begun harvesting the winter squash and pumpkins – earlier than usual – but they are beginning to rot from lying on the wet ground. We have already lost thousands of pounds. We will be sending spaghetti squash this week, while there are still some tomatoes to cook with it. Use it soon as there is no telling how well it will store.
The broccoli I spoke of last week has also been a victim of the excessive rain- thousands of plants had to be turned under because of black rot. We need to get it turned into the soil so that it will not spread the spores to other Brassica crops. Fortunately, we have cauliflower beginning to head up, and we will be including it in the shares, as supplies allow over the next couple of weeks. We had a lovely rainbow over the farm this evening, a moment of beauty, a small consolation for all the damage the weather has caused.
The share will be: Colored peppers, banana fingerling potatoes, spaghetti squash, beans, beets, yellow onions, sweet corn, tomatoes, cauliflower or red cabbage, and choice of cilantro, dill or basil. Premium shares will also include Swiss chard and a second herb choice.
The fruit share will be Hardy Kiwi berries and Sweetie apples.
Enjoy! Farmer John