Universal Salad Dressing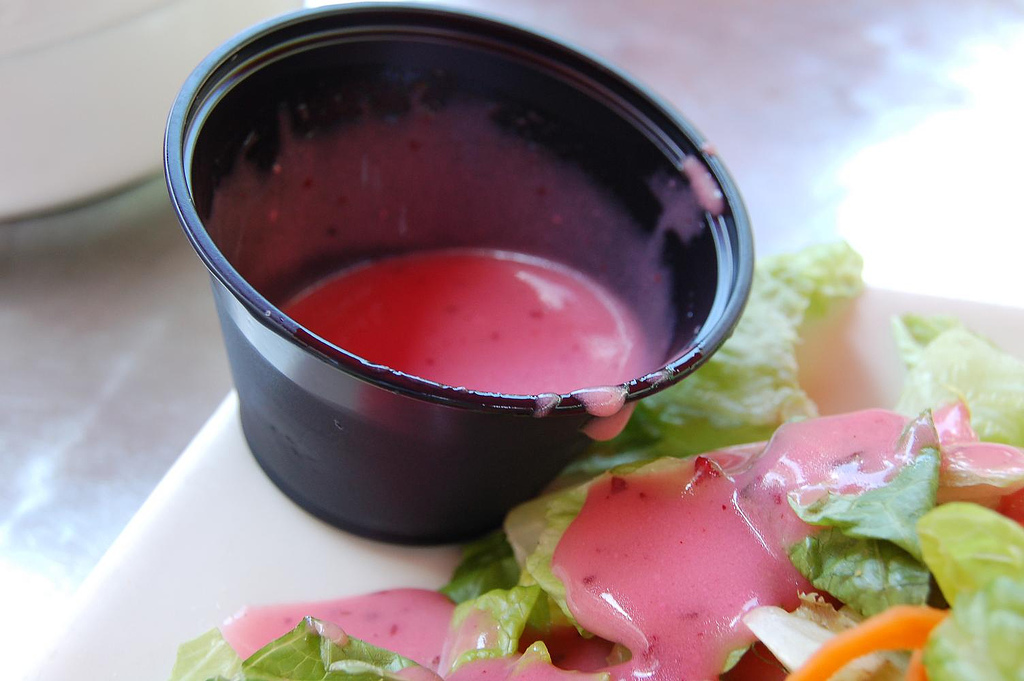 Place the following ingredients into a food processor and blend until desired consistency:
1 Cup "Base": Mayonnaise or Buttermilk (or a blend of both). Or – replace 1/3-1/2 cup with Sour Cream or Plain Yogurt.
¼ Cup Fresh Green Herbs (Parsley, Cilantro or Dill work great but try with your favorites!)
2 Tablespoons Lemon Juice, Lime Juice or Vinegar (Red Wine Vinegar works great but experiment with White Balsamic, Sherry Vinegar, etc.)
1-2 Garlic Scapes (or 1-2 cloves roasted garlic or 1 small clove raw garlic)
Salt & Pepper to taste
Optional – Red Pepper flakes or a few dashes Worcestershire for some kick!
Store in the fridge for use throughout the week!