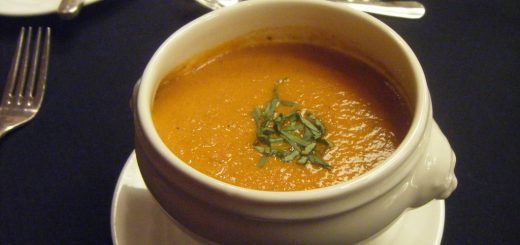 Here's an easy recipe found on mercola.com for a sweet soup made with your extra squash and rutabagas.  Try it out! (more…)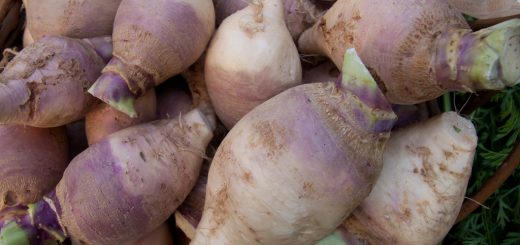 Rutabagas are only called rutabagas in the U.S. Throughout the rest of the world, they're known as swedes. This ordinary root vegetable is thought to have originated in Bohemia in the 17th century as a hybrid between the turnip and wild cabbage.
Members of the cabbage family, rutabagas are often confused with turnips, although there are noticeable differences. Rutabagas are larger, part white and part purple, with creamy orange flesh and ribs near the stem, and with a nutty, sweet flavor when roasted. Meanwhile, turnips are white with a purple-red top and a peppery taste. (more…)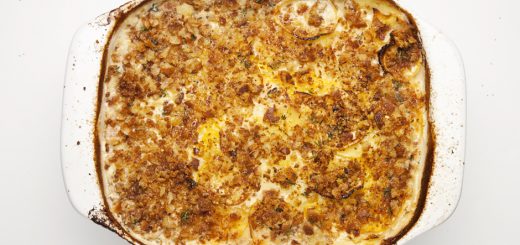 This recipe, from Bon Appétit Magazine is a perfect way to use your fall root vegetables (feel free to substitute), and would make a great Thanksgiving dish.  Serves 8.
The key to gratins is having all the ingredients—whether they're basic potatoes or the mixed root vegetables below—sliced the same thickness so they cook at the same rate. Make friends with a mandoline: It quickly yields precise, even slices. (more…)