Farm News – October 4, 2021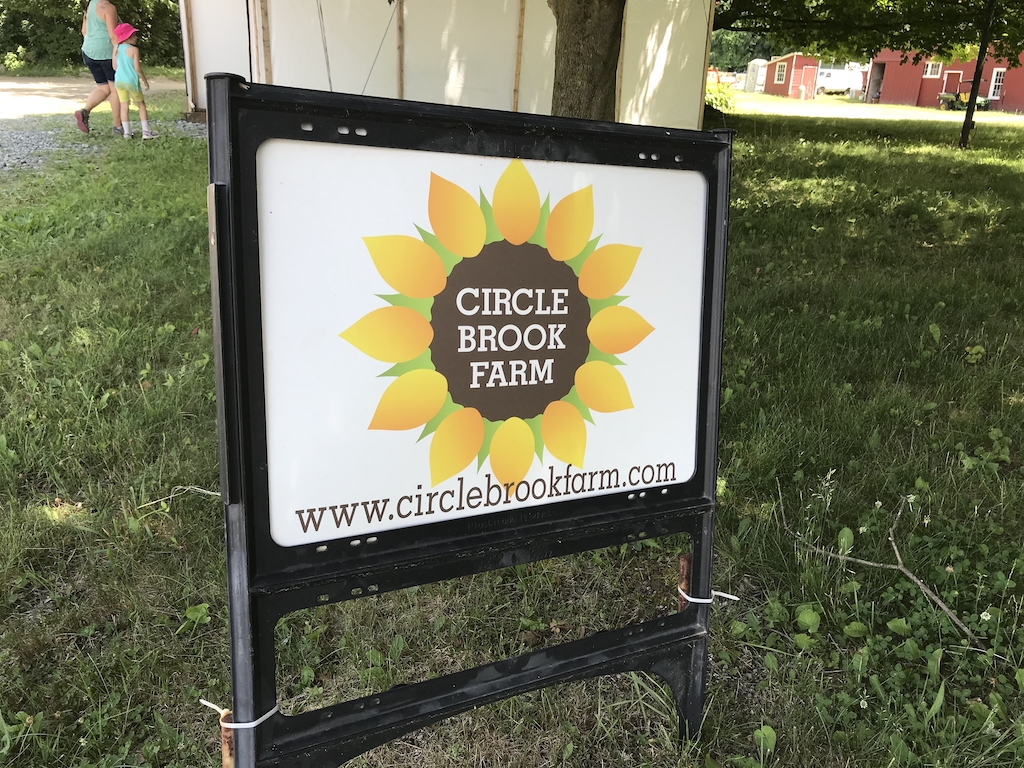 Hi folks, I imagine you all know what going on outside, so I'll skip the weather report for this week. I managed to get one more big planting of mustard greens and radishes this past weekend. This is basically the end of the seed planting for this season. We are progressing well with digging our potatoes and gathering the last of the pumpkins and winter squash from the fields. We have thousands of pounds of a variety of squash and potatoes stored for distribution over the next six weeks and for the winter stock up share.
The large planting of spinach I sowed a month ago is growing nicely – we should have some for you starting in 2 weeks and continuing each week for most of the rest of the season. We have cauliflower heading up and some Napa cabbage that has filled out, so we will be in rotation with these two items over the next couple of weeks. We are taking a break from peppers this week to allow more to ripen. We also need to wait a week to cut the lettuce – it is growing slowly and needs more time to size up. In addition to all the incredible edibles, we are also sending you some ornamental gourds. These are for your fall decorating – do not attempt to eat them, you will be very disappointed!
The share for this week will be: Kale, arugula, butternut squash, potatoes, leeks, beets, daikon (some white and some purple), ornamental gourds, Napa cabbage or cauliflower, and choice of cilantro or dill. Premium shares will also include tatsoi and choice of a second herb (basil, marjoram, summer savory). There will be some eggplant as an extra.
The fruit share for this week will be: Gala apples and Bartlett pears.
Bon Appetit! Farmer John