Farm News – June 12, 2023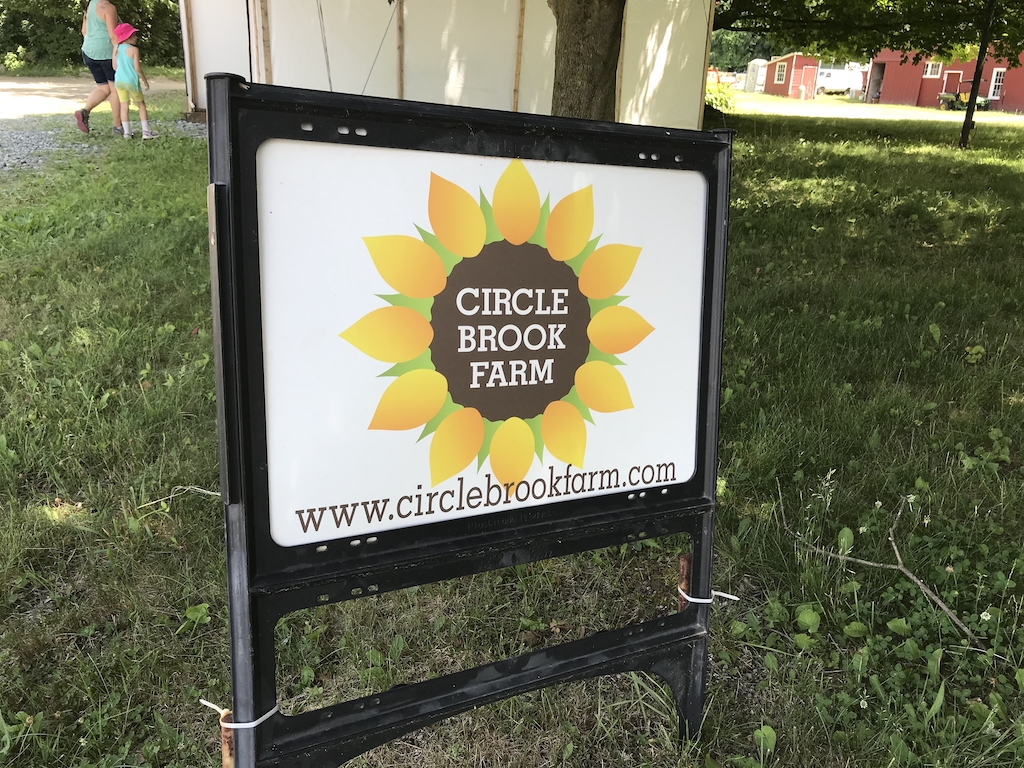 Hi Folks, So here we go, let's get this party started! As I write, the rain has begun; the first significant precipitation in 6 weeks. Perhaps that is why I am in a festive mood. We have been busy moving the sprinklers around the fields, trying to get the seeds to germinate, the seedlings to grow, and the peas to plump up their pods. Now that I have my full crew in place, we are back on track. The summer crops are growing nicely, and the spring crops are beginning to mature. The peas have flowering profusely, and the first English peas will be ready by the end of the week. We have nice lettuce and beautiful spinach as well as the first zucchini of the season.
Now that there will be some moisture in the soil we can plow ahead with our planting; pun intended, and I mean quite literally that we will be able to plow. We have about 15 acres that was planted in rye grass as a cover crop. We recently finished cutting and bailing the rye as straw that we use as mulch. When the ground dries out it shrinks and becomes very hard- to hard to till and prepare for planting. We have five plantings of sweet corn sown, but six more to be seeded. The first planting of beans is coming along, but now it is time to plant a second round. It is time to plant the pumpkins and the winter squash, and then there is the okra, the sunflowers, and the edamame; the list goes on and on… We are working hard for you! We can't always get what we want from the weather but perhaps we will find, we get what we need (apologies to Mick).
The share for this week will be: Lettuce, radishes, spinach, summer squash, garlic scapes, choice of arugula or tatsoi, choice of cilantro or dill, and peas for the late week groups. Premium shares will also include a second bunch of spinach and a bunch of chervil.
Enjoy! Farmer John