Farm News – September 4, 2023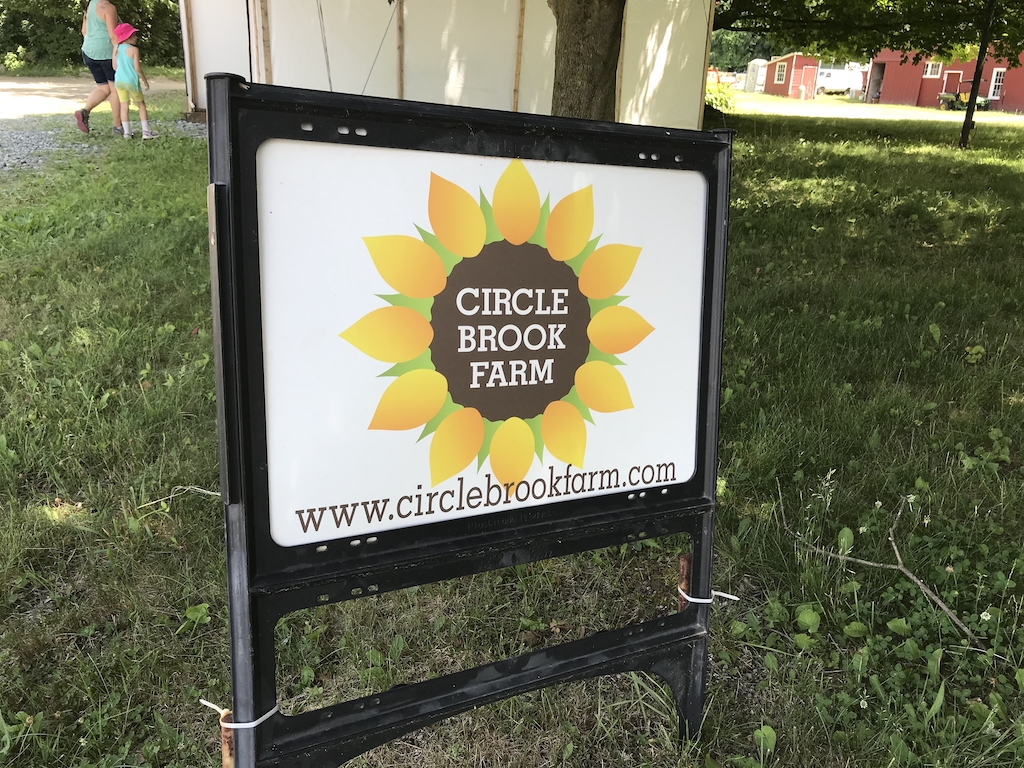 Hi Folks, Happy Labor Day! It is the unofficial end of summer, but the summer heat is back with a vengeance this week. It's okay though, we still have a lot of heat loving crops in the field. It has been so cool at night that I have been fretting about an early frost. We usually don't get hit with a freeze until Mid-October, but it has happened in September, and it is not pretty.
We are in between plantings of beans at the moment – the second sowing is played out and the third is just beginning to come on. We do have some heirloom pole beans called "Rattlesnake" beans ("Preacher" beans down south) that produce over a longer period. They are a flat pod beans with purple streaking and are quite sweet and tender. We will be sending these as the harvest allows over the next two weeks.
Amazingly, arugula is back for a brief visit – there will be plenty as we head into the fall, but it does not grow well in hot weather. The mild temps along with a trick I tried – planting it in between rows of corn for shade – has worked out. The melons are still ripening in large numbers, mostly cantaloupe and honeydew now. We also have loads of beautiful colored peppers and rainbow carrots – a feast for the eyes as well as the palate!
The share for this week will be: Summer squash, arugula, peppers, gold potatoes, rainbow carrots, sweet corn, shallots, tomatoes, melons, Savoy cabbage, beans, and choice of an herb (parsley, cilantro or dill). Premium shares will also include celery root and shishito peppers.
The fruit share for this week will be Starkrimson pears and nectarines. No flowers this week.
Enjoy! Farmer John