Fall Maple Syrup and Honey available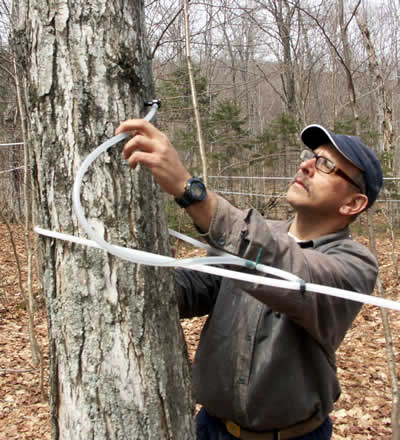 Hi everyone, if you missed the spring order of maple syrup, or would like to purchase more maple products now is your chance!  Please fill out the attached form and mail it back to the address listed.  Please note that orders must be received in the mail by Oct 31!!  That's pretty soon!
Also, please write WESTFIELD across the top of the order form.
The maple products will be available for pick up on Nov 20.