Stewed Escarole with Feta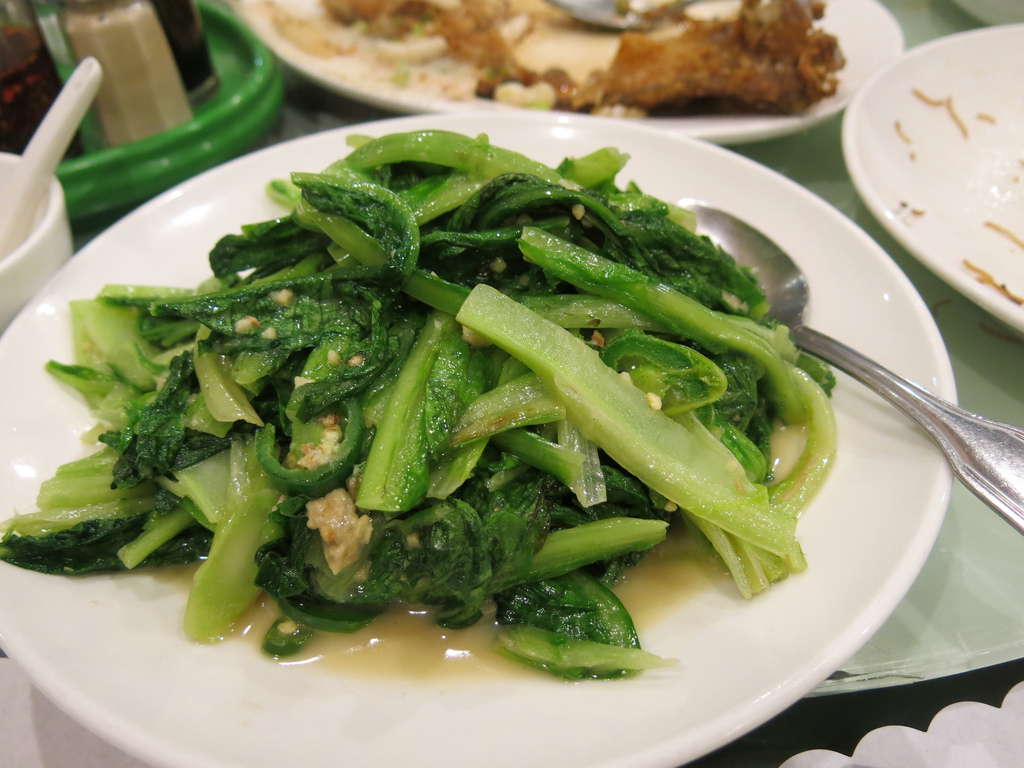 Besides using escarole in soups, this is one of my favorite recipes for this veggie. We presented it a few years ago in one of our CSA Newsletter and it got good reviews so if you are a new, or even a more "seasoned," member, give it a try. I hope you will like it, too. The recipe serves about 6 as a side but I use it often over whole wheat pasta as our main dish.
Ingredients:
Kosher salt
2 heads escarole, roughly chopped
½ cup olive oil
3 onions, chopped (preferably Spanish or Vidalia onions)
2 tomatoes, seeded and diced (can also use 1 15 oz. can diced tomatoes with juice)
¾ pound feta cheese, crumbled
Freshly ground pepper
Procedure:
Bring a large pot of salted water to a boil. Add the escarole and cook until bright green, about 1 minute. Drain and transfer to a bowl of ice water; drain and squeeze dry.
Heat the olive oil in a large skillet over medium heat. Add the onions and cook until soft, about 6 minutes.
Add the escarole and tomatoes, reduce the heat to low and cook until tender, about 6 minutes.
Add the feta cheese and cook until partially melted, about 5 minutes. Season with salt and pepper, to taste.