Tomato Garlic Salad Dressing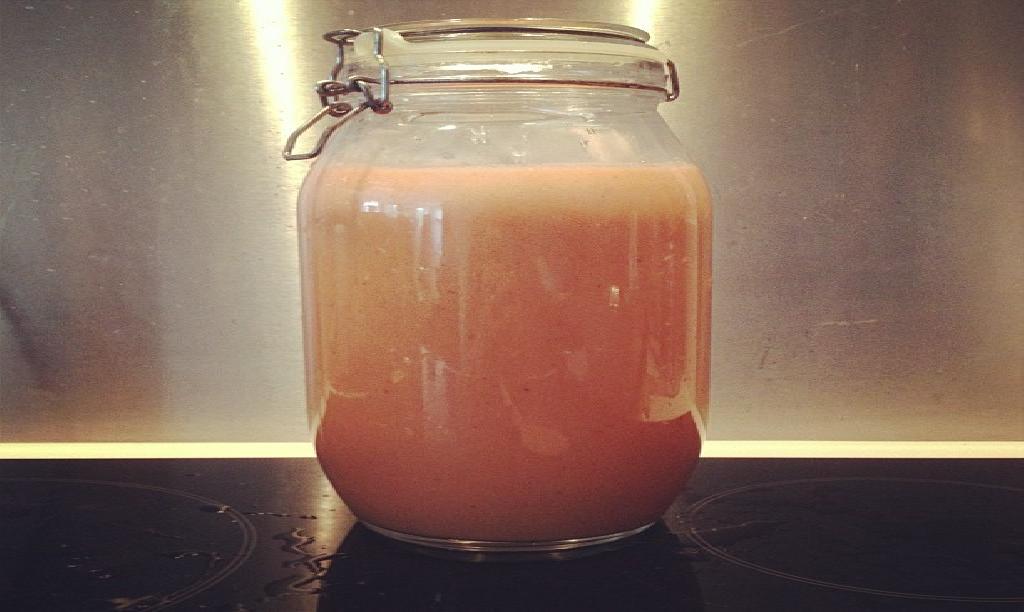 Now that we have tomatoes to spare, why not try an easy salad dressing with some of the tomatoes that are "riper" than others. As we start to ease back into salad greens, it's a good time to broaden our salad dressing repertoire, too.
Ingredients:
¼ cup extra virgin olive oil
¼ cup red wine vinegar
¼ cup fresh parsley
1 large tomato, quartered and seeded
5 anchovy fillets
2 cloves garlic
1 tablespoon capers, rinsed
Procedure:
Blend all ingredients in a food processor or blender until smooth and creamy. The recipe makes about 1 to 1¼ cups and will store in the fridge for at least 3 days in a tightly sealed jar; just remember to take out a few minutes before needing to allow the oil to melt, then re-shake the dressing in the jar.