Kohlrabi Curry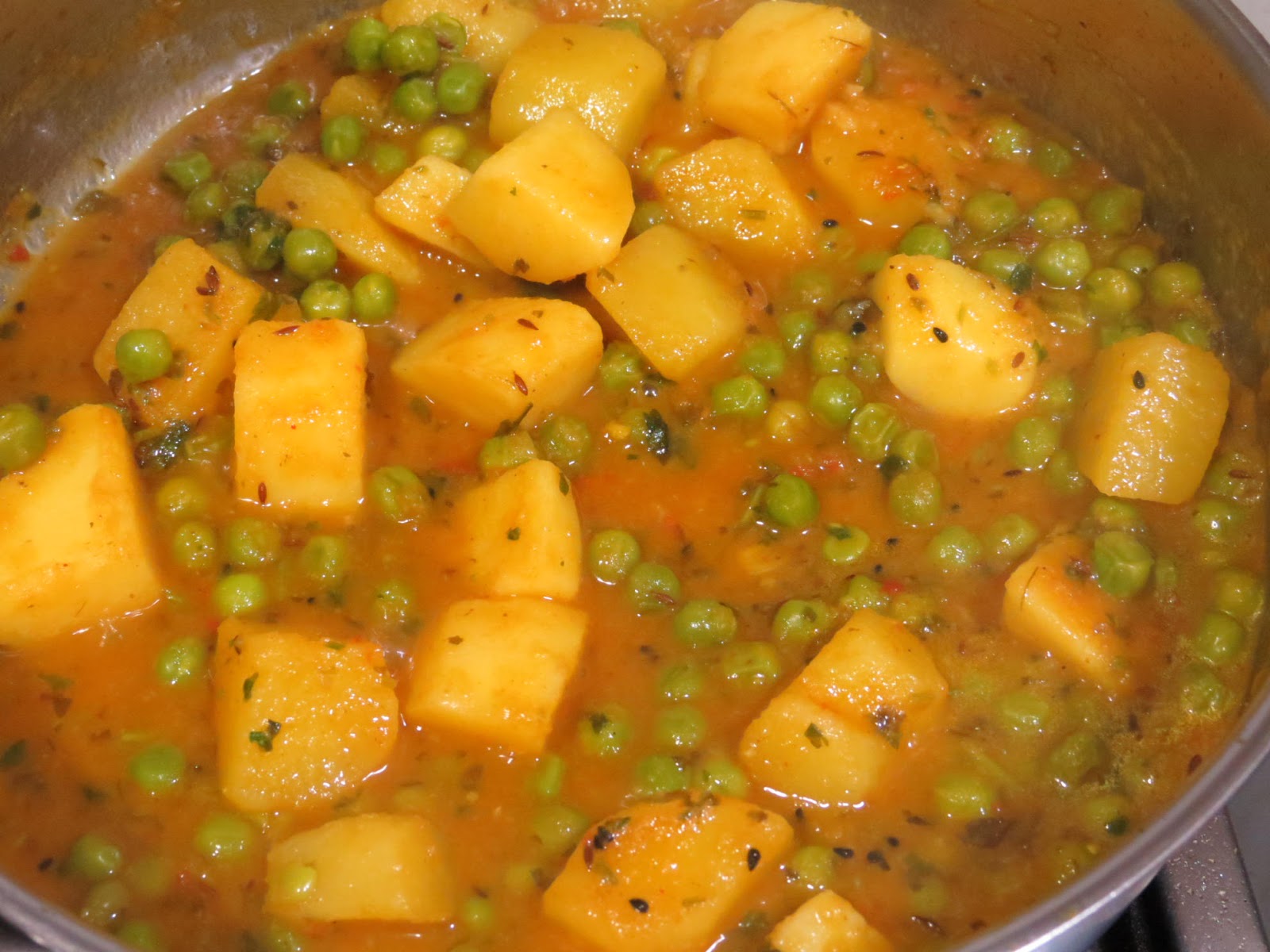 Kohlrabi is found in a lot of Indian cuisine, so it naturally goes well with traditional Indian spices.  You can substitute it for other vegetables like potato or eggplant.  This recipe was adapted from Eggplant Curry in the Moosewood Cookbook.
Ingredients:
1 Tablespoon butter
½ Tablespoon mustard seeds
1 Tablespoon sesame seeds
1 teaspoon ground cumin
1 small onion chopped
1 teaspoon salt
1 teaspoon turmeric
Small dash of cayenne
2 medium bulbs kohlrabi, chopped or coarsely grated
A little water
2 cups fresh or frozen peas
Half a bunch of cilantro, minced
Procedure:
Heat butter in large skillet, add seeds and cook until popping (5 minutes)
Add onion, salt, turmeric, cumin, cayenne. Cook until onion is translucent.
Add kohlrabi. Cook, stirring occasionally until kohlrabi is soft, about 10 minutes. Add a little water and cover between stirrings.
Add peas and cook until heated through. Add cilantro.