Farm News – August 28, 2023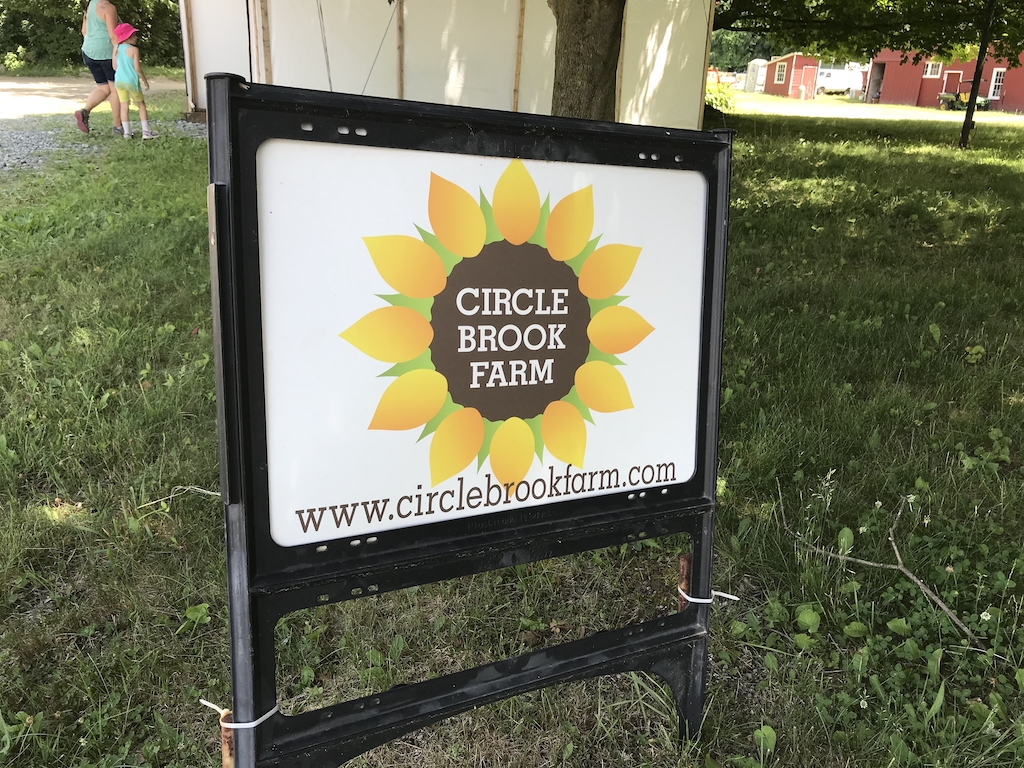 Howdy Y'all! About 2 inches of rain fell last Thursday night into Friday, ensuring that the puddles stay full, and the fields remain muddy. There have been short windows of opportunity to get some seeds sown and beds prepared for transplanting. We are coming to the end of our brassica planting for the fall and are nearly through with the direct seeded crops. I have been planting arugula, tatsoi, daikon, salad turnips and spinach. I will be sowing these crops, as well as cilantro, dill, radishes, and mustard greens every week for the next month.
The peppers are finally beginning to ripen more prolifically, so we can begin to send colored peppers now. We believe that we have enough for everyone this week, but if you do not receive them, you will next week. The beans this time are an heirloom variety called Dragon Langerie aka Dragon tongue- a flat wax bean with purple streaking. Prepare them the same as any string bean- they look like shell beans, but they are not.
The share will be: Squash, red potatoes, sweet corn, peppers, kale, Dragon beans, red onions, beets, tomatoes, cherry tomatoes, melons, choice of dill or cilantro, and goldenberries for those who have not yet received them.  Premium shares will also include scallions, radishes, and green beans.
There will be sunflowers in the flower share this week, but no fruit this week. Bulk tomatoes will continue to be available for ordering, this week and next.
Enjoy! Farmer John