Farm News – August 7, 2023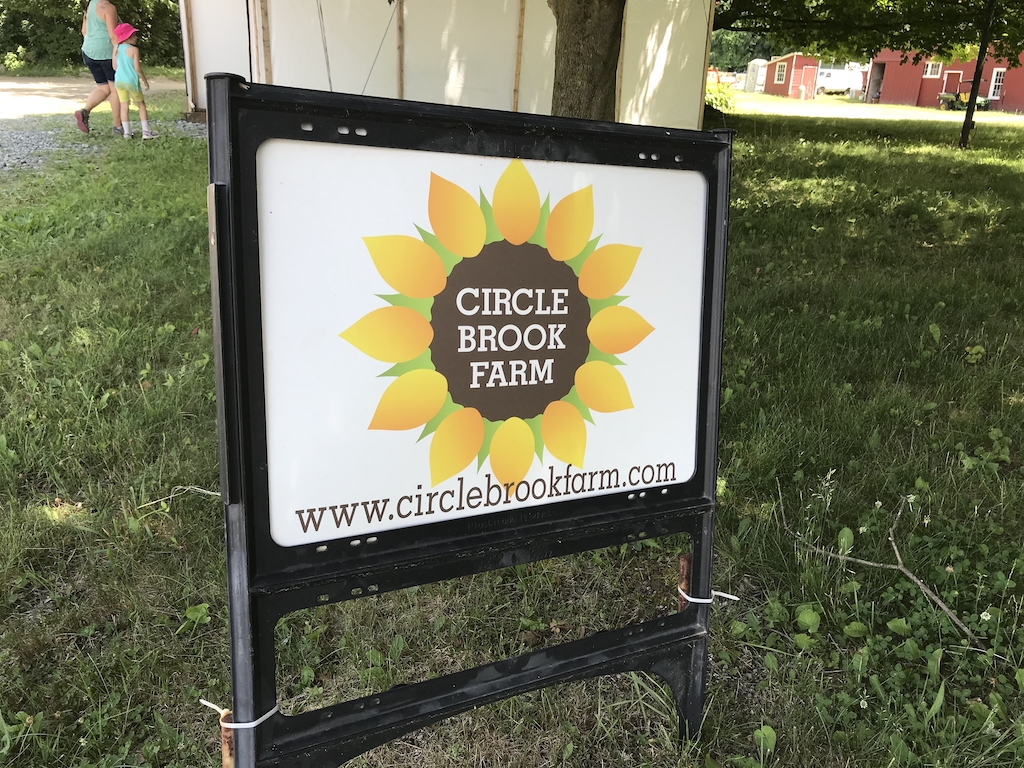 Hi Folks! We have been scrambling today to get a lot of harvesting done and to batten down the hatches for the strong storms moving through the area. What was likely the strongest front just passed through and, while we received an inch of rain, we did not sustain any damage from wind or hail. Hallelujah!
The tomatoes are ripening prolifically now, so there will be lots in the shares in the next few weeks. The melons have begun to ripen as well, beginning with some nice small orange watermelons. These will be in the shares as quantities allow over the next month or so. The beans are abundant, and the next planting of corn is ready to go as well.
The share for this week will be: Squash, peppers, red cabbage, white onions, eggplant, tomatoes, heirloom tomatoes, beans, peppers fingerling potatoes, sweet corn, cherry tomatoes, choice of an herb (basil, thyme, or parsley), and watermelons or other types of melons as supplies allow. Premium shares will also include ground cherries and arugula.
We are taking a week off from fruit deliveries. There will be flower shares this week.
Enjoy! Farmer John