Farm News – October 3, 2022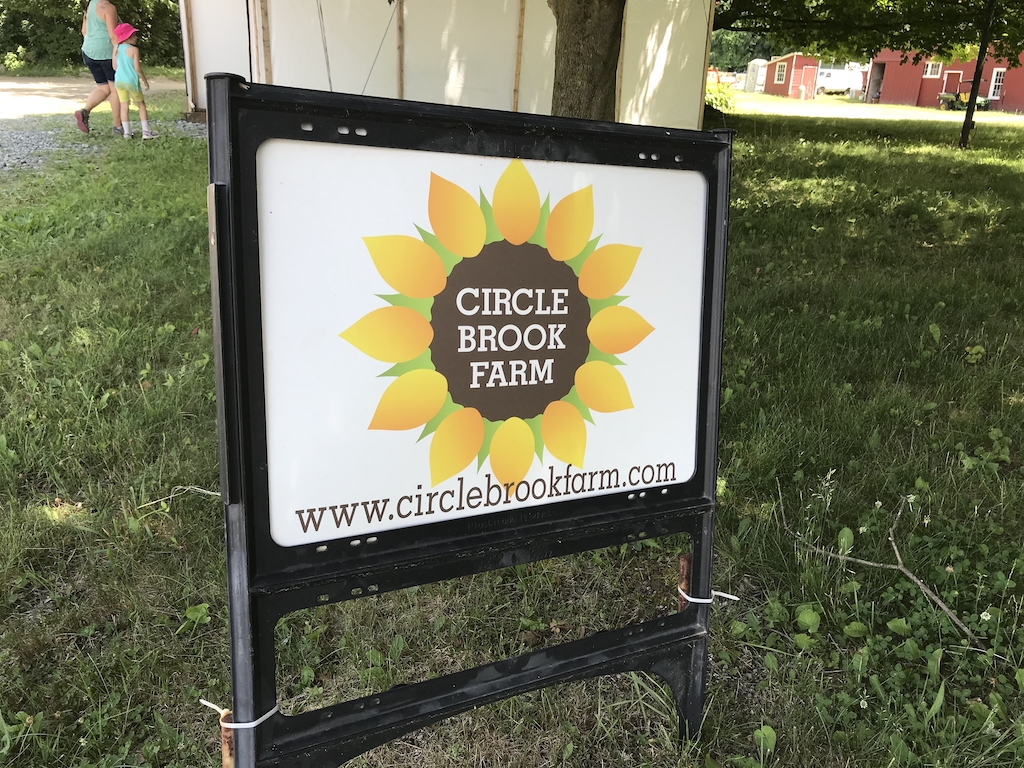 Hi Folks, So, we are hanging to summer – but just by a thread! This will be the last week for summer squash and sweet corn. We had a good run with both – I know that this was the most sweet corn that members have ever received. The beans are coming to an end as well – we will have some for most groups this week and will catch up next week with those who lacked them. The brassicas should be starting up by now, but unfortunately, they are behind schedule – a consequence of the prolonged drought. For this week, we will have some baby bok choi. We are expecting a couple of cold nights over the weekend, hopefully nothing too drastic!
The share for this week be: Summer squash, salad turnips, arugula or tatsoi, delicata or sweet dumpling winter squash, gold potatoes, baby bok choi, garlic, sweet corn, radishes, beans (for some), ornamental gourds and choice of an herb.  Premium shares will also include escarole or frisée and edamame soybeans.
Last week was the final full week of the fruit share.  We still owe a half share from earlier in the season.  We will take care of that next week, when there are some new varieties of apples available.
Enjoy!  Farmer John